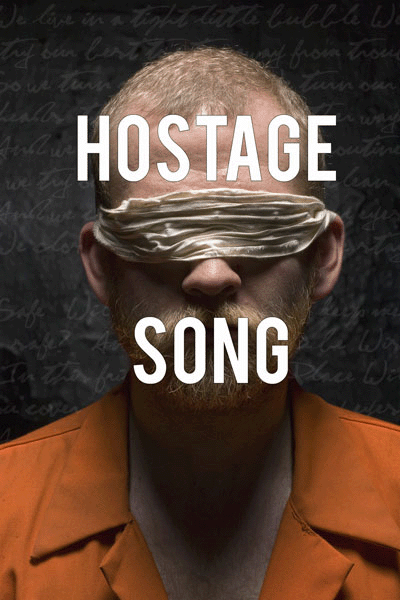 "RAGGED BUT ADVENTUROUS... IN THIS SEASON OF UNLIKELY MUSICALS, ON BROADWAY AND OFF, HOSTAGE SONG MAY BE THE ODDEST OF ALL..."
- Charles Isherwood
The New York Times, 4/8/08
"HOSTAGE SONG IS STRONG STUFF THAT MUST BE SEEN TO BE APPRECIATED."
- Jerry Portwood, Backstage.com, 4/7/08
listen to demo tracks...

January 6 & 11
@ 7pm
January 9 and 13
@ 8pm
2010

The Kraine Theater
85 East 4th Street